The nightlife of Dubai offers sufficient options to the diners and clubbers. In our Lebanese night club Dubai, we infuse some excitement in the moment to make it enjoyable. After entering into our premises which is covered with fun and excitement, you will enjoy every single moment. Under the disco light, the guests forget all their stress and immerse themselves into a sea of enjoyment.
Sewar Restaurant, the best Lebanese night club Dubai appears very charming to its guests. We manage to magnetize our loyal guests each time. Finest arrangements, great interior decor, glamorous furnishings and great food; all this is sufficient for which people fall into the charisma of our night club. Just take a look at the menu of delicacies. Sewar is an excellent place where you can experience unforgettable vibes. In just five years, we have learned how to hold the attention of guests. In case you are fond of Lebanese cuisines and drinks, our Night Club is an excellent option. Just like a magnet attracts iron nails, we manage to draw a young crowd. Surely, you will love partying in our Lebanese night club Dubai.
Our specialties:
All the facilities are reasonably priced
The staff is courteous and extremely helpful
Elegant surrounding that gives a feeling of royal nightclub
Finest place to throw customized parties
Commendable cuisines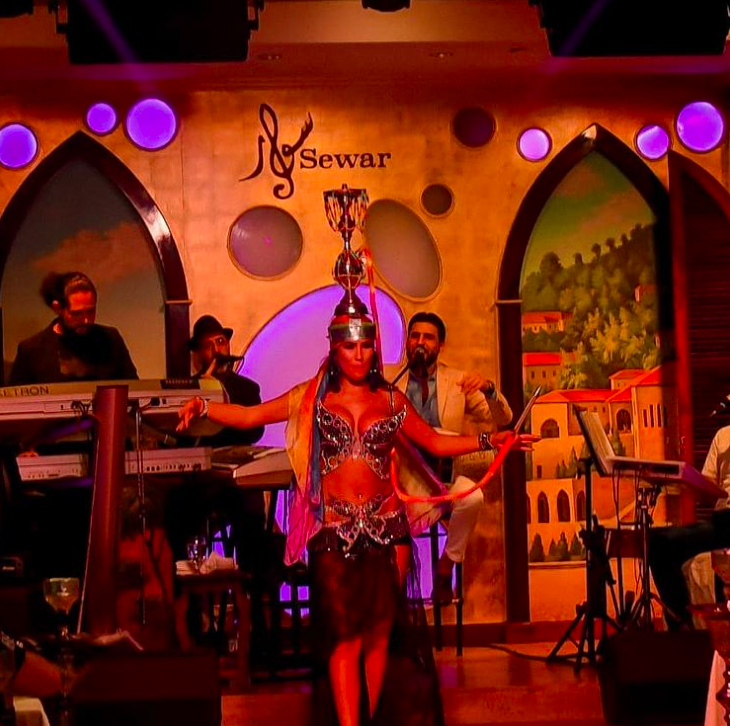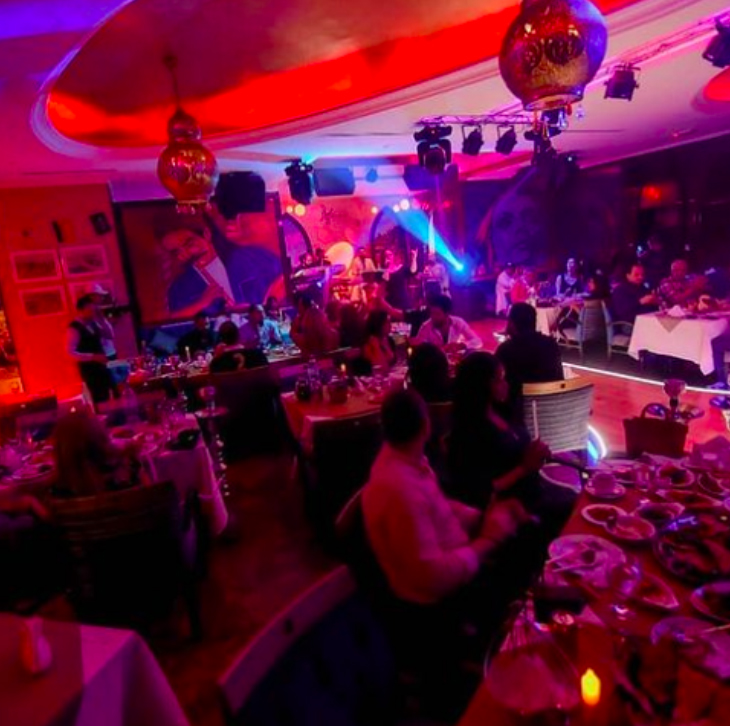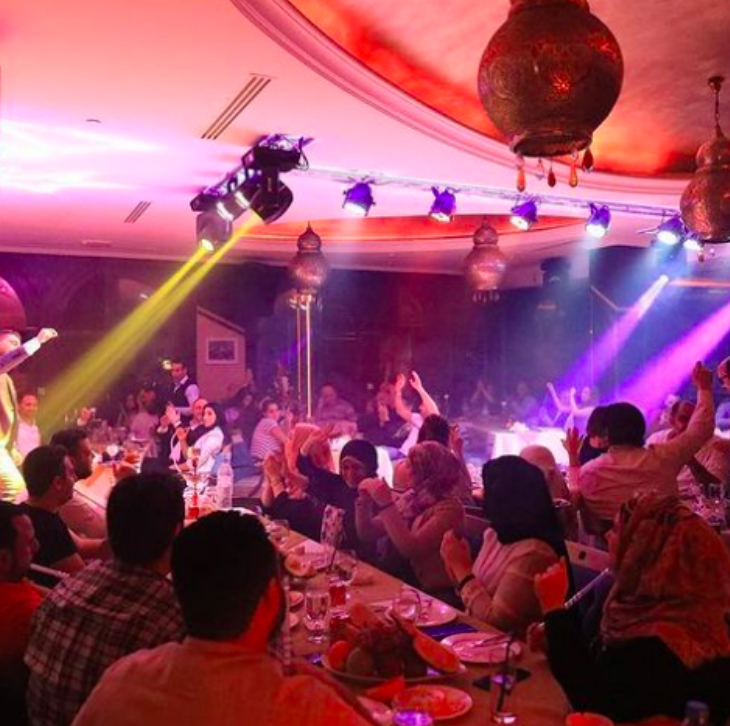 So get ready to spend a colorful evening at our night club with refreshing drinks, melodious music. We will give you the appropriate party mood and memorable nightlife experience.